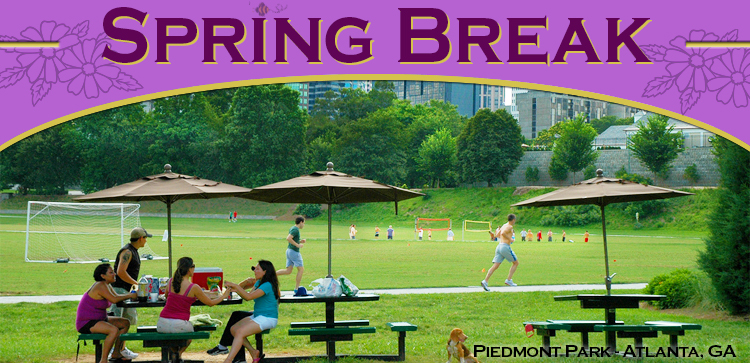 Spring Break
AEI will be closed Monday – Friday, April 5-9, 2021 for Spring Break.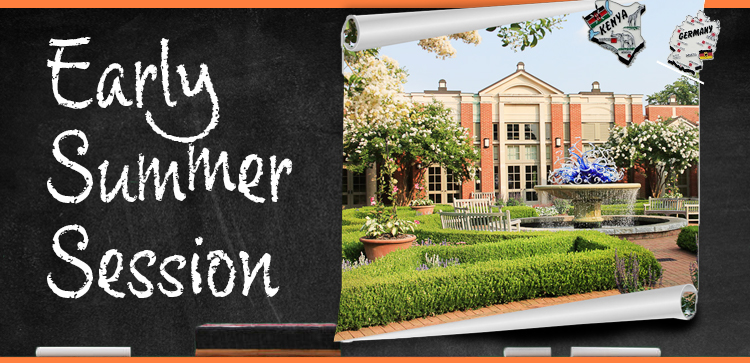 Spring Session 2021
April 12, 2021 - June 3,2021 
Classes for the Spring Session start on April 12.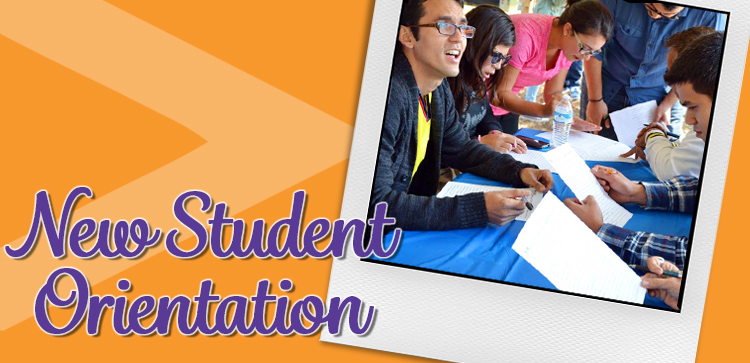 New Student Orientation
On Monday, April 12, AEI will be hosting New Student Orientation. This is a time to learn more about the school, meet some of our faculty and staff, and ask questions. All new students are required to attend.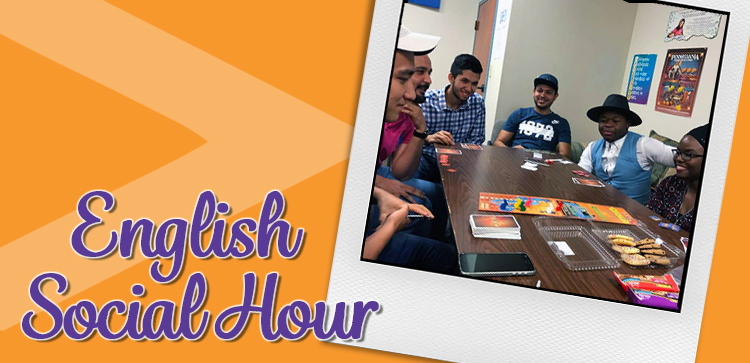 English Social Hour
Join us for English Social Hour, every Monday and Wednesday from 1pm-2pm, to spend time with other students practicing English through fun and fellowship.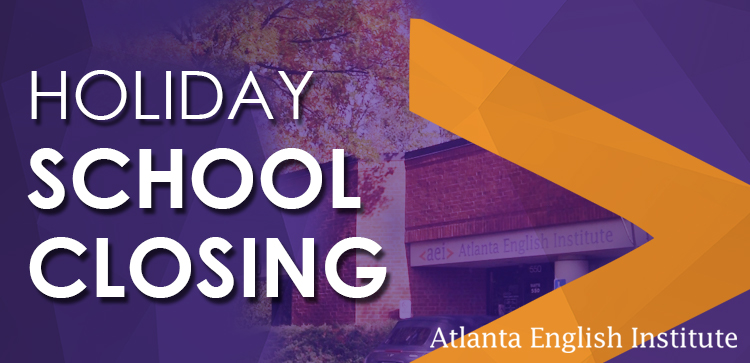 Memorial Day 2021
AEI will be closed in observance of Memorial Day on Monday, May 31, 2021. Memorial Day is a US federal holiday designated to honor the nation's casualties of war since the Civil War; It's is also knows as the unofficial beginning of the summer season. The holiday is observed on the last Monday in May.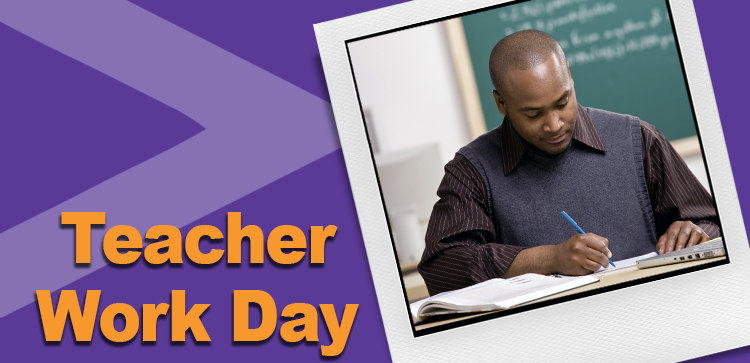 Teacher's Work Day
June 4 is a student holiday. There will be no classes. However, the school is open.