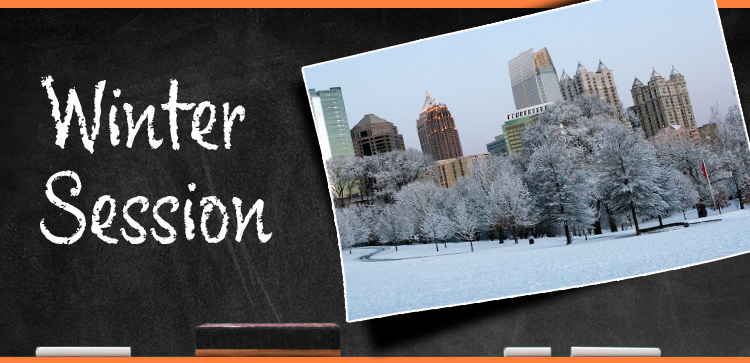 Winter Session 2020
December 7, 2020 – February 4, 2021
Classes for the Winter Session start on December 7.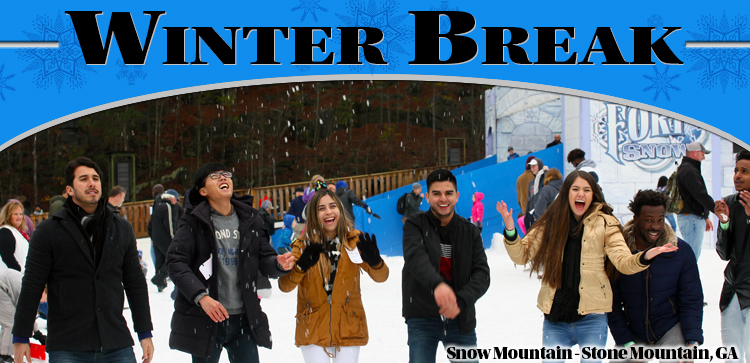 Winter Break
December 24, 2020 - January 1, 2021
AEI will be closed for winter break from December 24th through January 1st.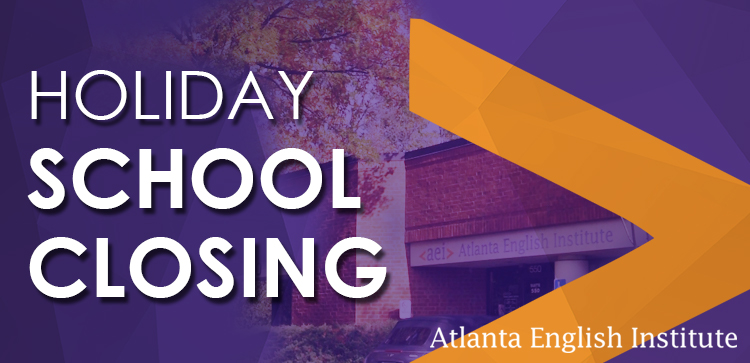 MLK Day 2021
AEI will be closed in observance of Martin Luther King Day on Monday, January 18, 2021.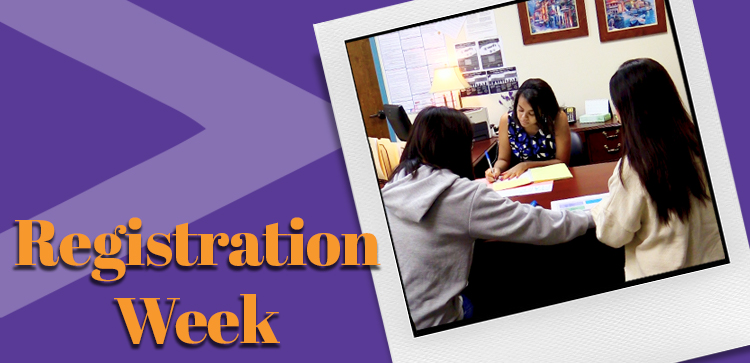 Registration Week
This week, AEI will be accepting and processing registration for the upcoming session.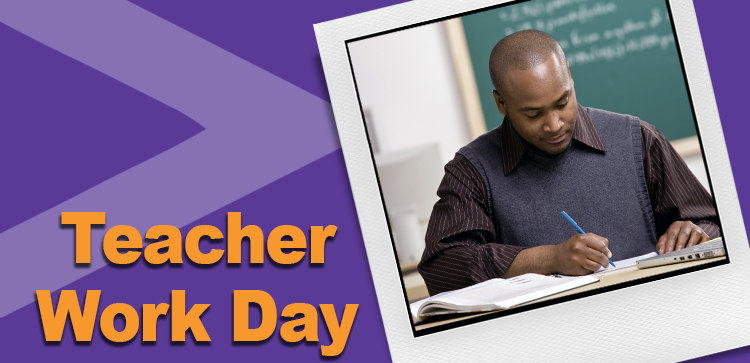 Teacher's Work Day
February 5 is a student holiday. There will be no classes. However, the school is open.