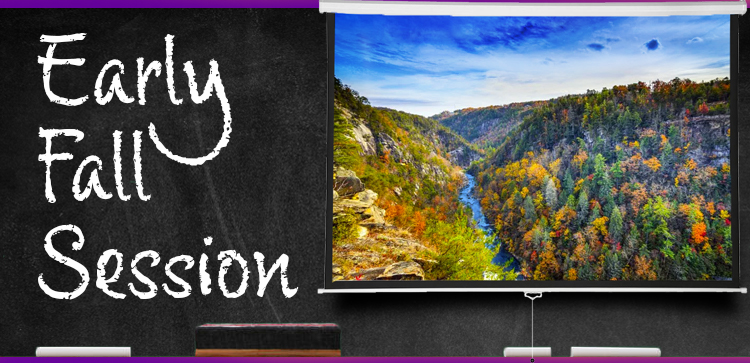 Early Fall Session 2018
September 5, 2018 - October 25, 2018 
Classes for the Early Fall Session start on September 5th.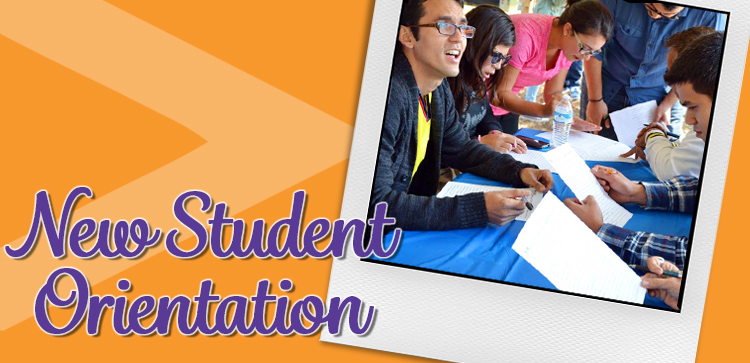 New Student Orientation
On Monday, September 4, AEI will be hosting New Student Orientation. This is a time to learn more about the school, meet some of our faculty and staff, and ask questions. All new students are required to attend.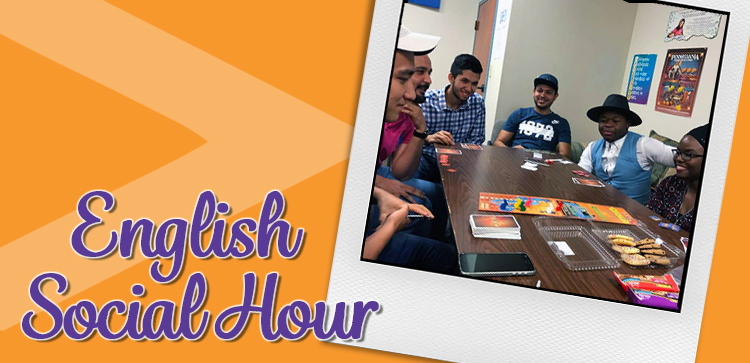 English Social Hour
Join us for English Social Hour, every Monday and Wednesday from 1pm-2pm, to spend time with other students practicing English through fun and fellowship.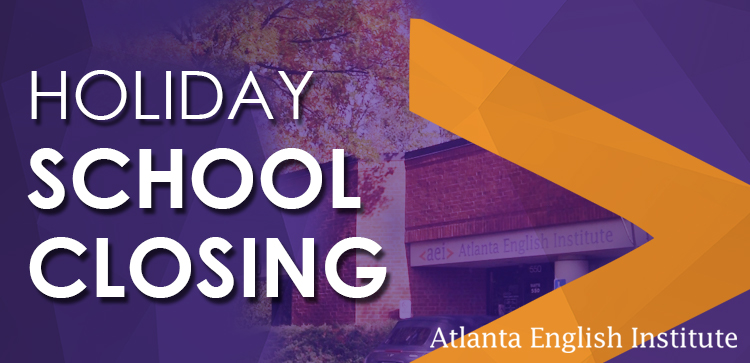 COLUMBUS Day 2018
AEI will be closed in observance of Columbus Day on October 8, 2018. Columbus Day is a US federal holiday designed to honor Christopher Columbus, as an explorer of the Americas. In some areas it is also a celebration of Indigenous Peoples, or Italian culture and heritage in the US.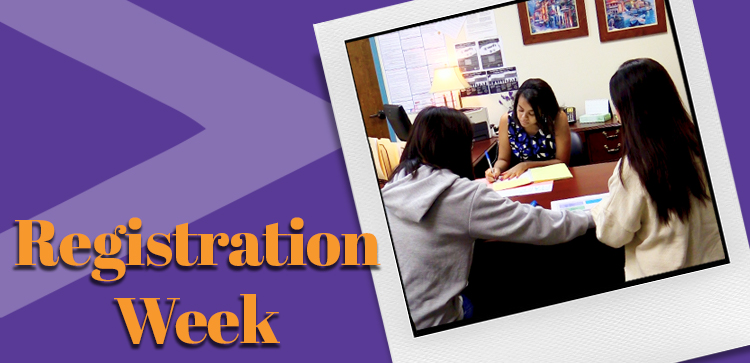 Registration Week
This week, AEI will be accepting and processing registration for the upcoming session.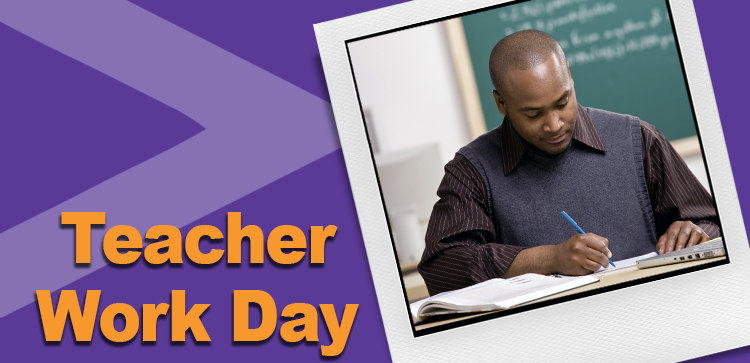 Teacher's Work Day
October 26 is a student holiday. There will be no classes. However, the school is open.