Melissa Mendez
Ms. Mendez is experienced and well-prepared to assist students in all aspects of registration. She maintains a strong level of organization and efficiency that allows her to be readily responsive to student requests at all times.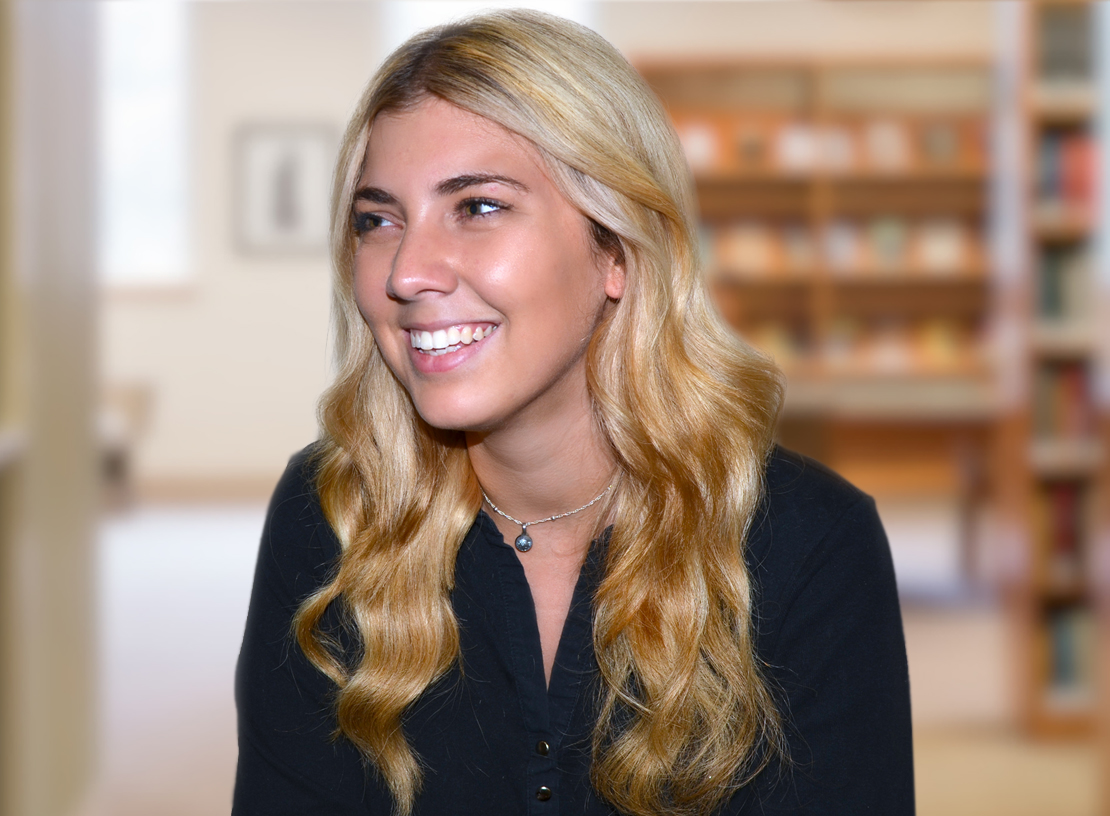 Ms. Mendez recently graduated from The University of Georgia with a Consumer Economics degree. She worked previously as a registrar for Forsyth County Schools, ensuring the proper documentation for enrolling students into the school system and monitoring the accuracy and completion of all student records.

With experience in customer service, she is an expert in communication and problem solving. Her love for helping others and cheerful attitude allows her to easily relate to students and faculty alike, making her an integral part of the school's administrative staff as the registrar.