julie Ressler
Ms. Ressler is a passionate School Director and leads AEI with a focus on service students. She is an expert in international student matters and the ESL student learning experience, as well as an educator dedicated to promoting excellence in classroom experience.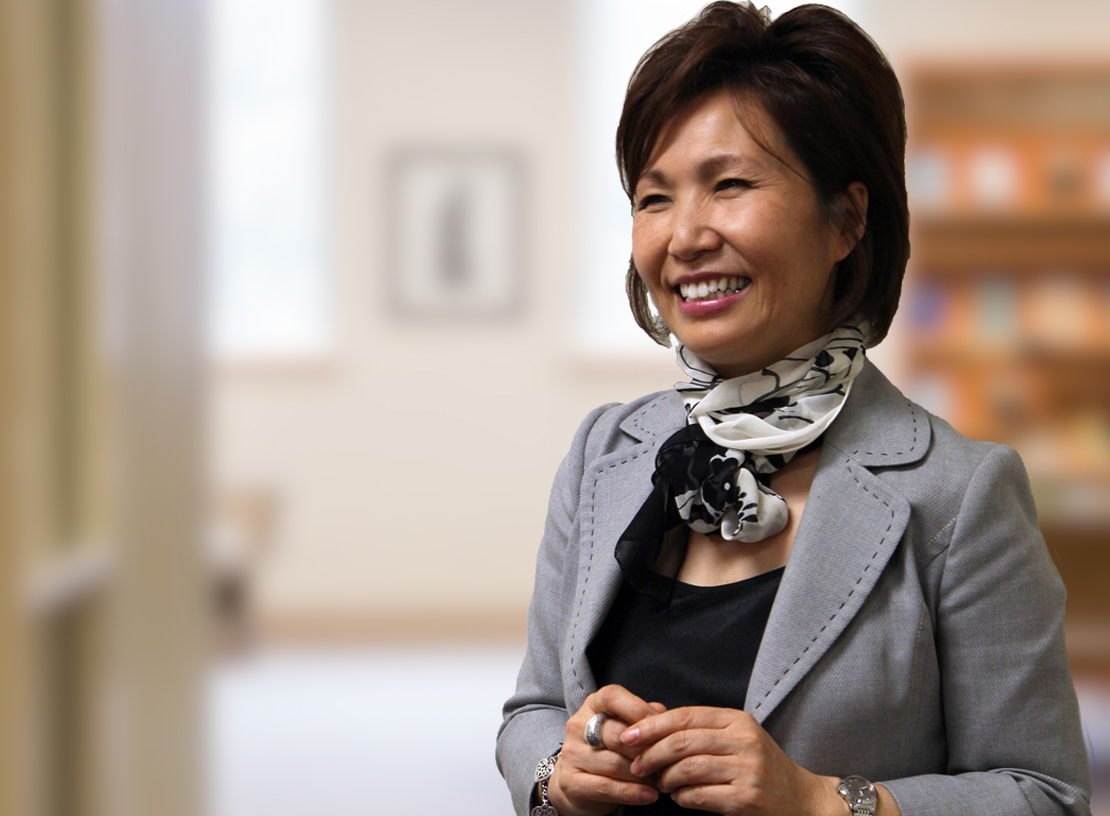 Ms. Ressler is the founder, current School Director, and PDSO (Primary Designated School Official, SEVP, USCIS) of the Atlanta English Institute (AEI). Founded in 1993, AEI is the oldest private language school in Atlanta, Georgia, accredited by CEA (Commission on English Language Program Accreditation). AEI has a reputation for providing superior English instruction to international students from all over the world. Julie has also served as instructor, Dean of Students, Admissions Officer, and Operations Director. She provides high-quality counseling and guidance to non-native English speaking students. As an administrator, she is considered to be both caring and detail oriented. In addition to her administrative work, Julie has also inspired the immigrant community to press into their best future by learning English and has also contributed to the academic advancement of the profession. For example, Julie presented her work, 'A Holistic Approach to English Grammar', at the Southeast TESOL Conference in Nashville, Tennessee in 2004. In her most recent work, she has served on the AdvancED External Review Team.

Before moving into administration, as a highly experienced English as a Second Language (ESL) instructor, she has successfully taught beginner through advanced levels of grammar with a holistic approach. Her earlier accomplishments include teaching ESL overseas and in the U.S., highlighted by three years on Atlanta Radio Korea, a daily live morning show. Julie holds a Bachelor of Arts Degree in English Literature and Linguistics from HoNam University in S. Korea.