B. Zachary Bennett
Mr. Bennett has more than 22 years in recruitment, marketing and business communications working with major brands and universities. He currently serves Atlanta English Institute as the school's Chief Marketing Officer.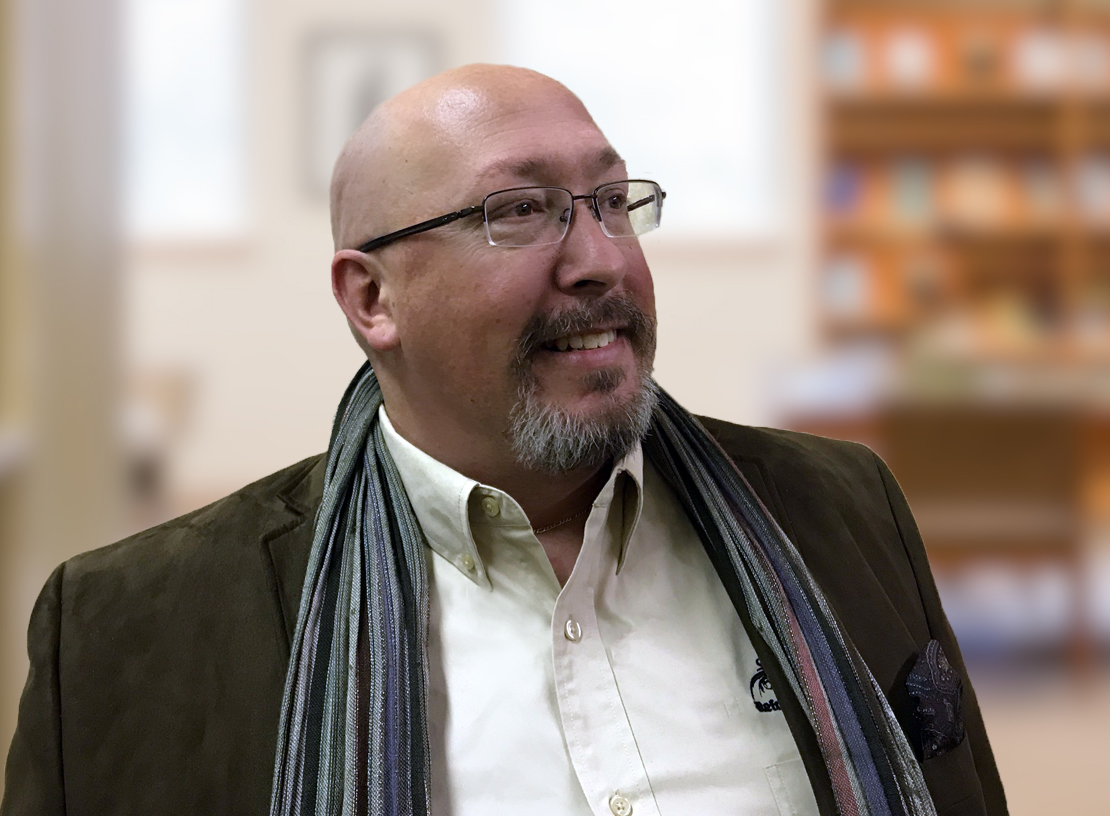 B. Zachary Bennett comes to AEI with a 20+ year career in marketing and advertising, working to grow major companies like Bank of America, The Limited, Vectren Corporation, TruGreen-ChemLawn, Dick's Sporting Goods, Lowe's Home Improvement, Campbell's Foods, Gwinnett Medical Center, Victoria's Secret, St. Vincent's Medical Center, Home Depot, BP, and more.

In 2009, he started his own boutique agency to provide his marketing expertise and skills to local and regional clients. He has dedicated his time and efforts to the pursuit of helping educate business professionals on the ways that the marketing process has been perfected by Fortune 500 companies. As a publicspeaker, he provides lectures and interactive workshops throughout the South through Score, several Chamber of Commerce relationships, various business associations, and more.

He has created branding, creative campaigns, and strategies for several schools and universities including: Georgia Perimeter College, Campbellsville University, and Southern Weslyan University.