Laure Hoffman
Ms. Hoffman has focused her career on championing the mission, vision and messaging of organizations that advance business objectives.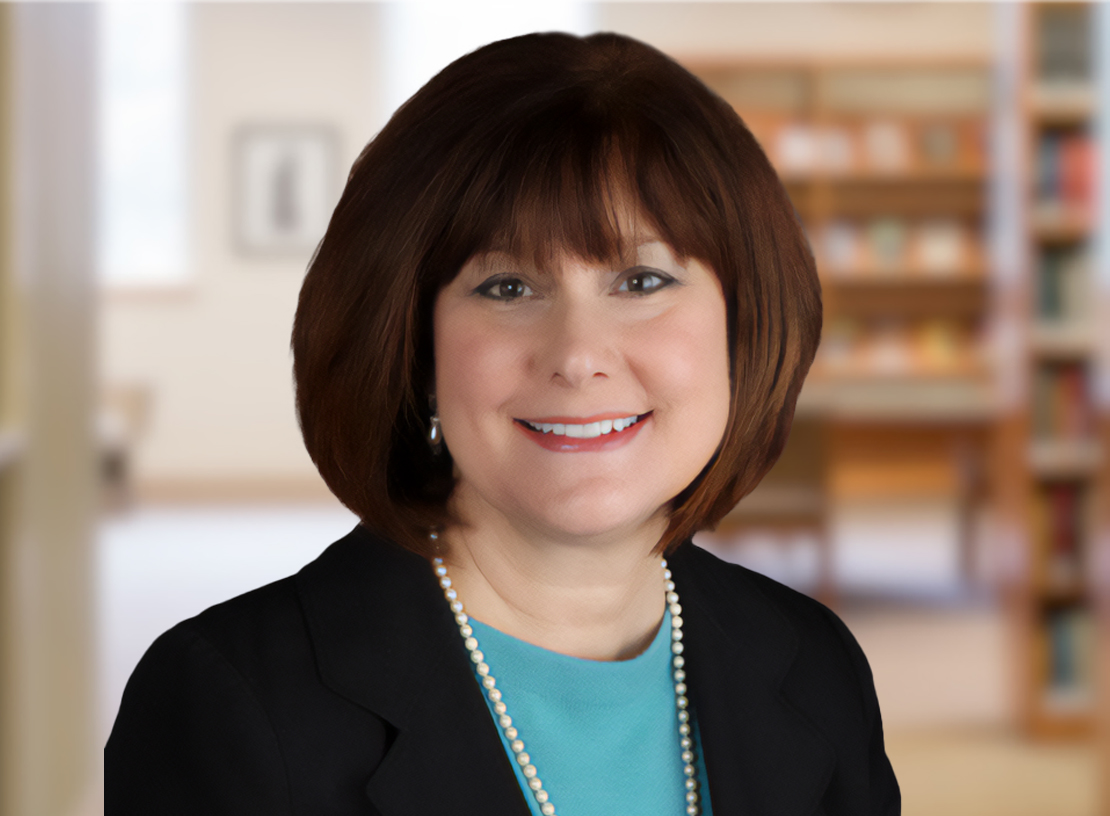 Some of Ms. Hoffman's most exciting work has been in entrepreneurial, turnaround andexpansion environments. She loves creating vision, long-range strategy and comprehensive plans for small business environments and social impact nonprofits. As a result, She's been recognized for an innovative approach to problem solving, exemplary work ethic andthe ability to build collaborations between different groups, and withdiverse partners and populations.

She's also energized by visionary thinking, change management leadership, strategic vision and executive-level implementation for mission-critical achievement of organizational goals and objectives.As a confident, collaborative servant leader with a competitive drivewho displays initiative, she manifests a sense of urgency and the ability to make thoughtful decisions and take responsibility for them. No matter the circumstances, she reacts and adjusts quickly to changing conditions and work with team members to come up with ideas and strategies to address changing environments.

Her work style:
∙ Collaborative, usually working with and through others. She possesses an intuitive understanding of team cohesion, dynamics andinterpersonal relations.

∙ Proactively connect with others; listen well and share transparently. She builds and leverages relationships to get the right things done. She's an enthusiastic leader who persuades and motivates others byconsidering their point of view and adjusting delivery.

∙ Comfortable making decisions, taking action and thinking outside the box. She likes solving problems and am comfortable with change andinnovation while focusing on the big picture.

∙ Ability to see trends, opportunities and solutions before others andto choose the best alternative to drive organizational results. She works at a distinctively faster-than-average pace with ability to learn andtake action quickly.