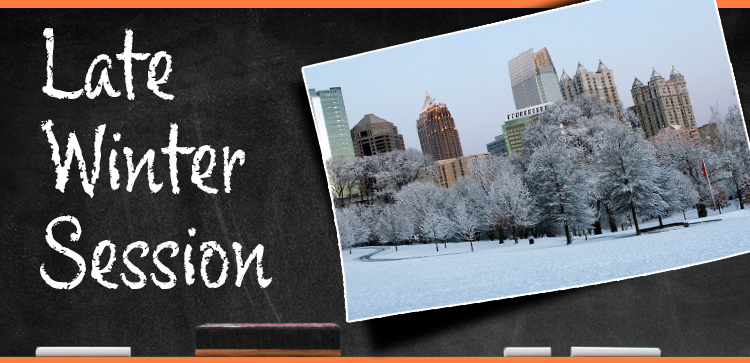 Late Winter Session 2019
January 2, 2019 – February 21, 2019
Classes for the Late Winter Session start on January 2.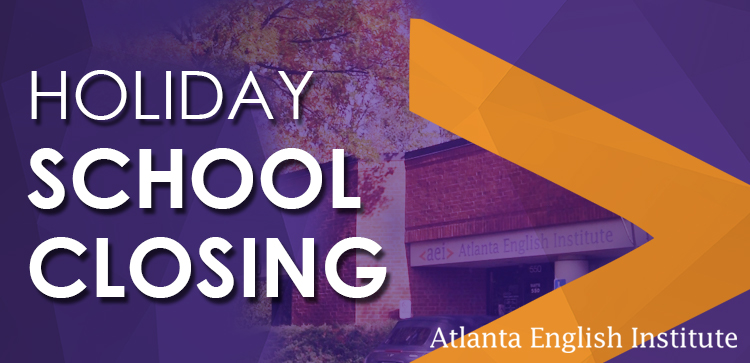 MLK Day 2019
AEI will be closed in observance of Martin Luther King Day on Monday, January 21, 2019.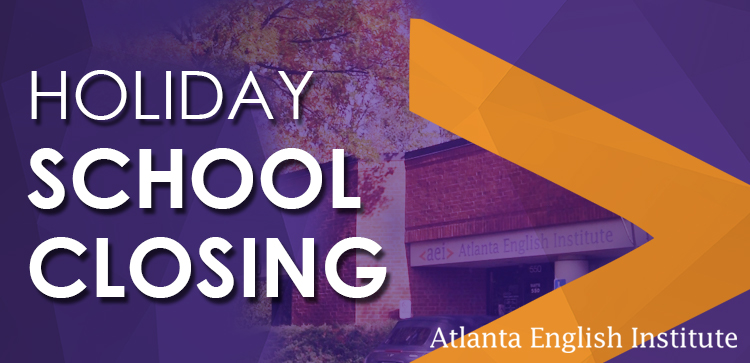 Presidents' Day 2019
AEI will be closed in observance of Presidents' Day on Monday, February 18, 2019. Presidents' Day is an American holiday celebrated on the third Monday in February. Established in 1885 to recognize President George Washington, it's official name is "Washington's Birthday." However, it's become known as Presidents' Day after it was moved in 1971 in an attempt to create more three-day weekends for workers. It is now widely viewed as a day to celebrate past and present U.S. presidents in the United States.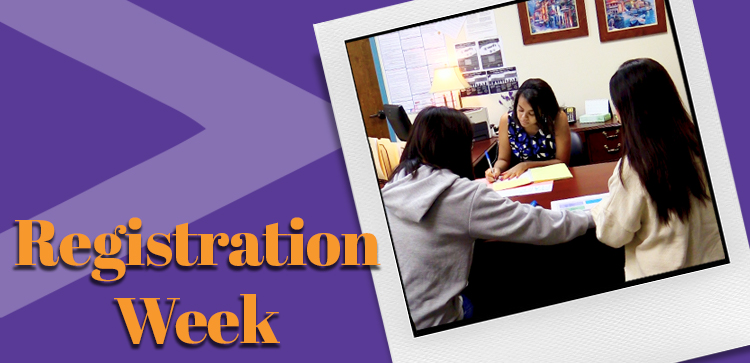 Registration Week
This week, AEI will be accepting and processing registration for the upcoming session. Deadline is February 15.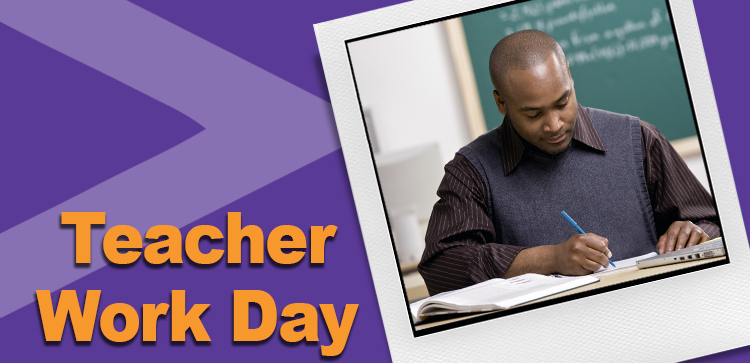 Teacher's Work Day
February 22 is a student holiday. There will be no classes. However, the school is open.