Dr. Irene Hufton
Dr. Hufton holds both a PhD and MBA. She is an AEI Alumni and a sophisticated communicator with exceptional leadership abilities in operation management.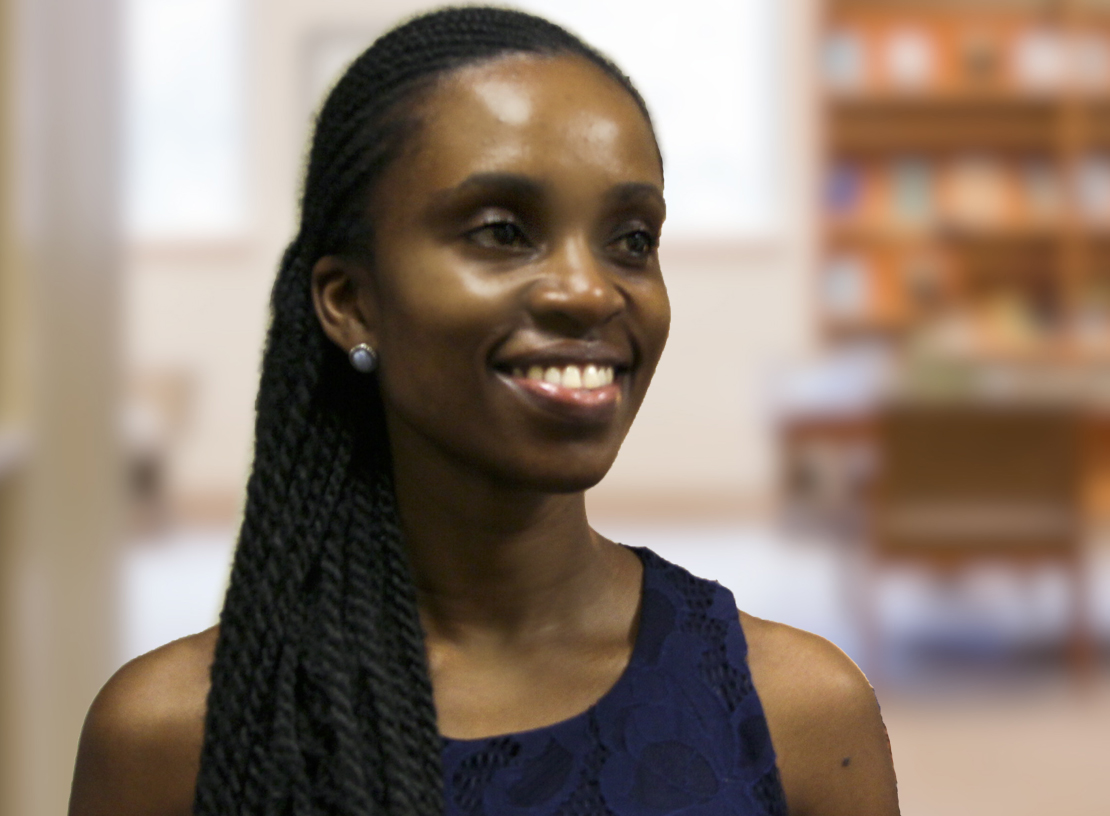 Dr. Irene Hufton brings to Atlanta English Institute (AEI) over 10 years of exceptional leadership in operation management. Previously she has served as Director of Operations of a leading healthcare management organization in South East Georgia, and of a global non-profit organization based in Atlanta and Kenya. She holds a PhD and MBA.

An avid scholar, Dr. Hufton has authored several publications in academia and health policy, led panel discussions, and served on various local and international leadership committees. Dr. Hufton's contribution to AEI spans years, from when she headed the curriculum development for private study for the United States Medical Licensing Examination (USMLE). Her expertise in policy conception, integration and application is an asset to the leadership of the institution. Currently, her role in Operations serves to augment competence in the running of the oldest private language institution in Georgia, AEI.